FBI Background Check In One Day!
We are the most experienced company when it comes to expedited FBI background checks. We take care of every step in the process, from start to finish. Plus, we have a location list so you can find a service area near you. Click Book an appointment button to learn more about our FBI background check services or call us today at 1-503-974-4188!
FBI background check services for individuals and businesses.
An FBI background check is an important step in many different processes – like getting a job, volunteering with children or adopting a pet. Why risk making a mistake on your own when our team of experts can help make the process easy and straightforward for you? You need a reliable and trustworthy company to handle your FBI background check needs? Look no further than Pac Signing Notary! We have over 10 years of experience in this field and are dedicated to providing our customers with the best possible service. 
What Is An Expedited FBI Fingerprint Check?
FBI fingerprints are utilized by the FBI in order to cross reference an individual's unique fingerprints with their criminal history. Most agencies and states require that specific employees or personnel submit their fingerprints to the FBI for an FBI background check. There is nothing more reliable than FBI fingerprints when trying to identify an individual. An expedited background check offers faster processing and mailing times than a regular background check.

Why do you need an Expedited FBI Background Check in Wilsonville, Oregon?
Well, there are many reasons why you need an Expedited FBI Fingerprint Background to check in Wilsonville, Oregon. Here we are listing a few for your information and in which area we can help you out.
For checking the criminal record of an employee a company needs a criminal background check for the employee.
While students apply for visa's in a different country for better career opportunities and to study in top-notch universities of the world they look for a fast FBI background check in Oregon.
Most people who cannot be parents for a lifetime or wanted to adopt another child for this thing NGOs wanted to have a background check. This helps in making sure a child is sent to a good environment where he/she can be brought up in a good manner becoming a good citizen of the state.
People file for many legal things in court and this court depends on an FBI record check in Oregon.
If you are planning for foreign travel then it is possible that you also need an FBI background check in Wilsonville, Oregon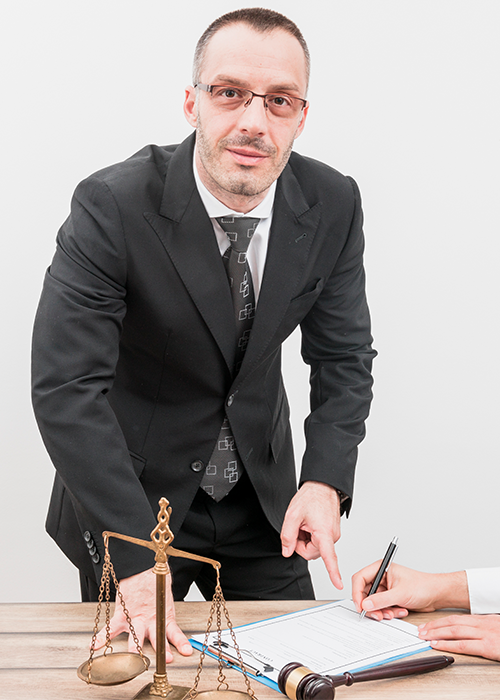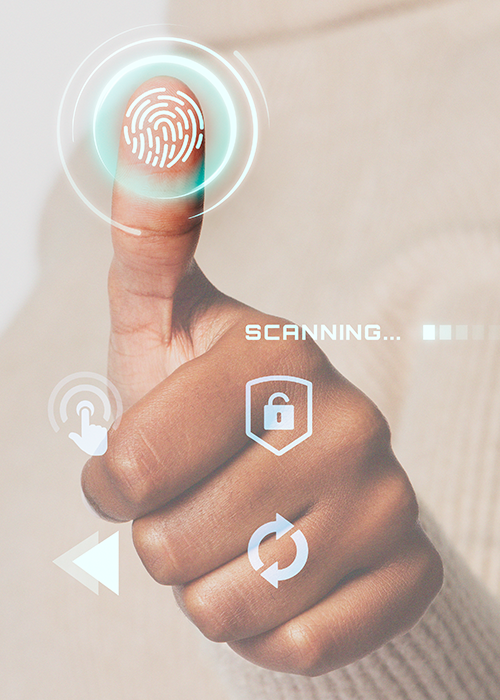 Steps required for a Fast FBI background check in Wilsonville, Oregon:
If you are searching for the steps that are involved in FBI records check in Oregon then here are the three quick steps which you need to go through to make your federal background check in Wilsonville, Oregon done:
1. Location Finding
First, you need to find a Pac Signing Notary location nearby Oregon where you can easily set up your appointment for an FBI background check in Oregon.
2. Appointment Confirmation
Once you are done finding your location now you need to make an appointment by filling out the form on the Pac Signing Notary website. Once you fill out the form you will receive a confirmation email having details about your appointment with one of the Pac Signing Notary experts.
3. Get Results
After having a meeting with our experts now you need to sit back and relax and wait for the final results of your FBI background check in Wilsonville, Oregon. We make sure that you receive fast FBI background check results in Oregon via email.
Frequently Asked Questions
Ready to Get Started? Contact Us Today!
There's an experienced public notary near you in our nationwide notary affiliate network. Available on-demand, any time of the day and any day of the week, we are ready to come to your location to witness and execute your signing. Getting started is simple.