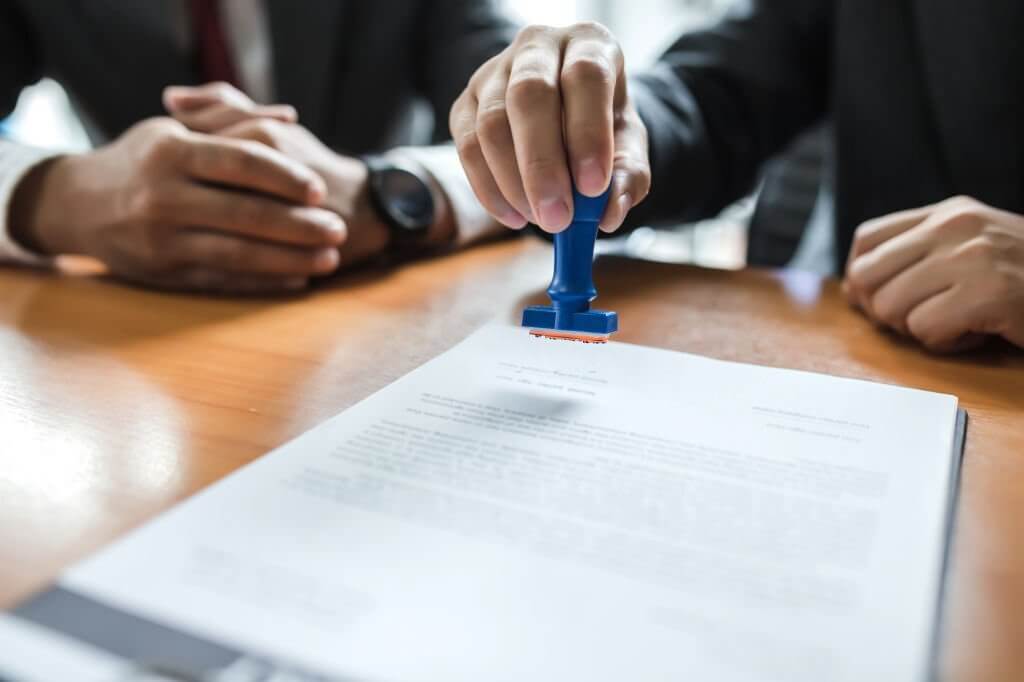 Previously, obtaining a public document such as a court ruling or an acknowledgment from a notary who is recognized in a different country required a lengthy verification process, called "legalization," which was often bureaucratic, tedious, and expensive. It is basically a process of certifying or authenticating a legal document in order to get it recognized as having full legal effect by a foreign country's legal system.
However, in October 1961, the Hague Convention Treaty abolished the need for the Legalization of Foreign Public Documents. It simplified the authentication process by reducing it to one single formality. All you need now is an authentication certificate, which is known as an apostille, by a government-designated authority in the country where the public document was issued. Each country appoints a competent authority that is authorized to provide an apostille under this convention.
In the US, the California State Secretary is registered as a competent authority. A lot of the information about how to get an apostille online is provided on the Secretary of State's website. Although if you want to skip the tedious process of getting it done yourself, you can get in touch with Pac Signing Notary and get any document apostilled without worrying about rejection or delays.
Before you go further, here is a list of documents that can be apostilled by the Secretary of State.
What Type Of Documents Can Be Apostilled?
1. Passport
An official document provided by a government that certifies the holder's identification and citizenship and allows them to travel to and from foreign nations under its protection.
2. Power Of Attorney
This document is used to appoint a representative who may make decisions on your behalf. It could be a corporation or an individual.
3. Birth And Death Certificates
Documents that state a person's date of birth or death along with other vital information, such as place of birth or death, nationality, and a lot more.
4. Education Diplomas
The education diplomas include high school, university, and college diplomas that verify you have graduated from school and college.
5. FDA Certificates
These certificates hold details pertaining to the marketing status or regulation of products.
Other than this, you can get a lot of other documents apostilled as well. These documents include property papers, adoption papers, distributorship contracts, and a bunch more.
Where Can You Get An Apostille?
The main committee that oversees all the apostilling needs is the Secretary of State. You submit whatever document you want to be apostilled directly to them and they'll return it with proper certification for it to be used internationally. All you need to do is pay $15 per document via check or money order to the Secretary of State and you are good to go. However, this method comes with a little uncertainty. The tiniest mistake in your document can get the process of apostille delayed or even rejected. This is why it is safer to opt for apostille services, as they can make sure your document is in perfect condition to be apostilled.
We at Pac Signing Notary are offering apostille services in Oregan to make your life easier. If you have any document that requires an apostille before use, you can come to us and we'll get it squared away. The unique part of our service is that we are offering a free review service with each document. You can just forward your document to us and we'll go through it thoroughly before sending it to the State Secretary for apostille. With our service, you can be assured that your document will be returned to you as soon as possible.
So, get in touch with us now and avail our expert apostille service!